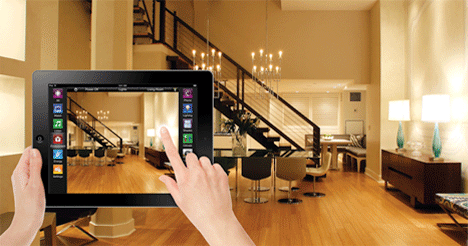 July 31, 2013
New software profile allows for control of Philips Hue from Savant's award-winning iOS TrueControl App.
Savant Systems, LLC has announced support for Philips Hue LED lighting as part of their latest release. The communication protocol for Philips Hue has been profiled and is now native to the Savant platform. No third party drivers or accessories are required to achieve seamless interoperability.
Philips Hue bulbs allow for colored lighting effects to be integrated very easily, without requiring a complete DMX or other RGB lighting control system.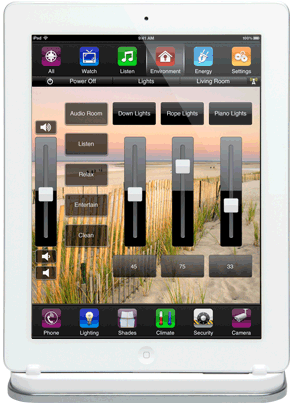 Savant's control and automation system will support functionality such as color adjustment, brightness settings and other features. Leveraging Savant's RacePoint Blueprint configuration tool, integrators can control multiple Hue bulbs simultaneously (no limit to quantity) or program customized lighting scenes for any number of Hue bulbs as well. "Our rapid deployment of a solution for the Philips Hue highlights the strength and flexibility of Savant's open, programmable platform while also showcasing our commitment to an ever-broadening retail channel," explained Jim Carroll, Executive Vice President Corporate Strategy & Business Development at Savant. "As Savant continues to expand our native Savant Lighting Control solution set, we will continue to actively support third party lighting products from existing technology partners as well as new entrants into the marketplace such as the Philips Hue," added Carroll.
Savant's control system supports functions such as color adjustments and brightness settings. Via Savant's RacePoint Blueprint configuration software, dealers can control an unlimited number of Hue Bulbs simultaneously or program customized lighting scenes.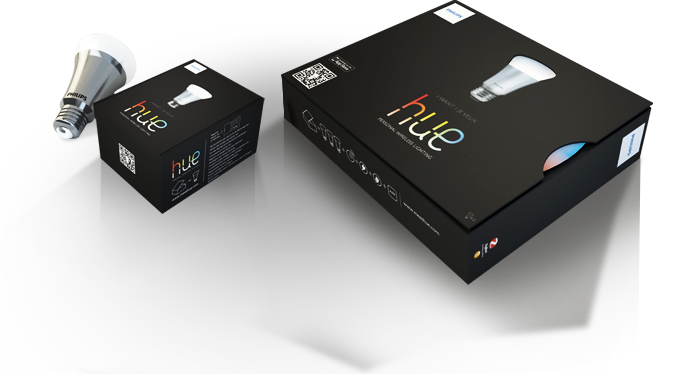 ---
Tags: AV, control systems, home automation, lighting, Philips Hue, SAVANT