In the limelight…
Heavily involved with the Irish live event and theatre industry, Big Bear Sound is well-appointed to help design, supply and support the increasingly technical aspects of the live stage.  We have expertise in everything from microphones, mixing desks and PA, through to complex cueing and visual projections systems, and all of the various "problem-solving" elements in between.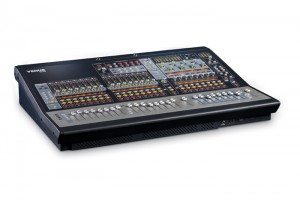 We supply and support all major wireless audio brands, and our expertise and experience will help you to navigate any potential pitfalls;  e.g. frequency selection, channel interference, wireless range and audio performance, both for microphones and for in-ear monitoring.
Our range of lavalier and headset microphones are standard throughout the theatre industry and beyond, and we offer a multitude of products and solutions for the mic'ing of performers, instruments, podiums, stages, concert halls, etc.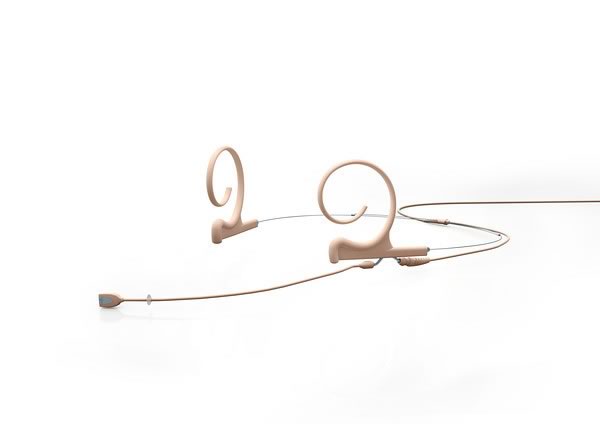 For both touring and installed sound systems, our experienced live sound engineers can put together the perfect package for you based on real-world experience – matching mixing consoles, amplifiers, speakers etc., to provide a complete
We also provide comprehensive multi-channel audio playback and record systems, with redundant "fail-safe" backups – because the show must go on!