"Don't worry – they'll fix that in post…"
Having supplied, installed and/or serviced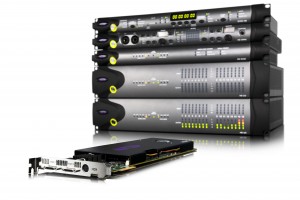 almost every sound-for-picture facility in Ireland, Big Bear Sound is the ideal partner for your audio post-production needs.  With editing and mixing (DAW) systems, control surfaces, video displays, voice-over setups, monitoring, metering and loudness control solutions, we have the products, experience and expertise to help create, expand or upgrade your audio setup for film, TV, radio, web, promos and corporate video.

"Sound is half the picture", and with the ever-increasing amount of animation, film & TV content being created in Ireland, we are on hand to help with the rapidly evolving requirements and technology involved.  Well-versed in high-def video, surround sound, data storage, sharing and networking, remote recording via web and ISDN, machine control, sound design, foley and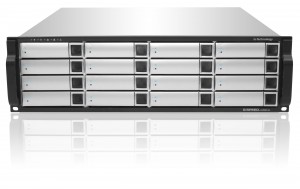 acoustics, we are ready and willing to consult and supply according to your needs and budget.