Notes, chords, beats, ideas…
Whether you're scoring music for film and TV, producing tracks for CD and download, or writing songs at home, Big Bear Sound has all of the gear and expertise on hand to help you make the most of your music.
We stock an extensive range of microphones, interfaces, speakers, headphones, and all of the essential hardware that goes into producing a top-class recording, across various brands and price points. Many of these are on permanent demo at our city centre premises, so you can hear the differences before you make your decision.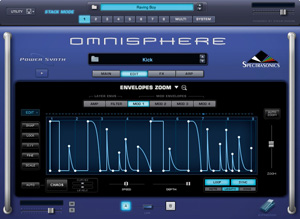 We offer a full range of MIDI controllers – keyboards large and small, drum pads, touchscreen interfaces – and can help with integrating and customising these to your particular requirements.
We also supply and support all of the major sound libraries (e.g. Spectrasonics, Native Instruments, Vienna Symphonic Library, EastWest, AudioBro, etc), and have most titles on permanent demo at our premises.
Software instruments and plugins can demand serious computing power, and we provide the latest and greatest in Macs and PCs, memory, storage, displays and other peripherals, and of course backup solutions!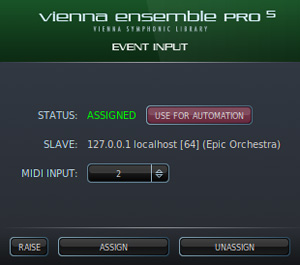 If your requirements are just too much for any one machine, we can also design and build distributed systems – sharing the processing burden across multiple machines, feeding MIDI and audio back and forth, whilst minimising any system latency or glitches.