The bigger picture…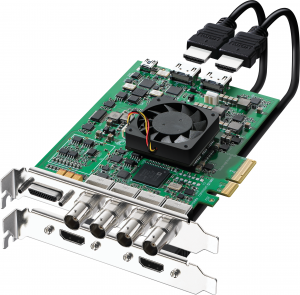 Video post-production is a fast-moving world with huge workloads, tight schedules, and ever-increasing demands. Producing high-definition video with surround sound, in a tapeless environment, complete with beautiful titles, fx and graphics has become the standard. Add in the deadlines and budgets involved, and the pressures really begin to mount!
We at Big Bear Sound understand the challenges and are here to help, with products and solutions for every angle, e.g.
Workstations for editing, grading and VFX,
Shared storage systems for ingest, edit and playout,
Control surfaces for colour correction, graphics and animation,
Display monitors,
Cabling and infrastructure.