Drama, documentary, feature, television, radio…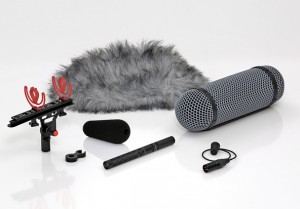 With the explosion in recent years of film and tv production in Ireland, Big Bear Sound has risen to become the premier one-stop-shop for location recording equipment;  microphones, booms, mixers, recorders, bags, slates & sync, radios, comms, monitors, powering solutions etc. We supply a wide range of the most commonly used consumables, e.g. hard drives, memory cards, batteries, lavalier mic stickies and covers – and specialise in custom cable manufacture to keep everything connected.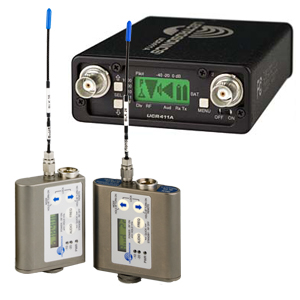 In addition to advice and sales, we also service and repair equipment so that everything runs perfectly in these particularly demanding circumstances and environments. With all of the recent changes in the wireless spectrum, we are able to advise and help with the increasingly complex issues inherent to large multi-channel radio systems, including remote antenna setups, antenna combining & splitting, and avoiding interference and intermodulation problems.
Having supplied and supported productions and broadcasters of every scale and budget, together with freelance sound mixers, recordists and film-makers for many years, we understand the pressures and tight schedules involved, and work hard to guarantee fast turnaround times to help ease (some of) the stress!