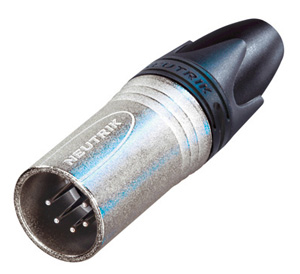 Your signal chain is only as good as it's weakest link, which is why we only use industry-standard cable and connectors from reputable manufacturers, tried and tested.
A wide selection of pre-made cables are always available off-the-shelf from our shop –
audio cables, e.g. instrument, mic and speaker cables,
multicore looms, snakes, and splitter cables,
splitters, adapters, etc.
computer cables, e.g. Firewire, USB, DVI, eSATA
Need something a bit different? (And in a hurry?) We stock a wide variety of cable and connectors, and fulfil most small custom orders same-day:
XLR (3, 4 and 5-pin, straight or right-angled)
Jack and minijack (2, 3 or 4-pole, straight or right-angled, inc. locking)
LEMO & Hirose
TA3, TA4 or TA5 (mini-XLR)
DB25, DB15
BNC
power (mains, IEC, low-voltage DC)
Speakon & PowerCon
Microphone cable (standard & starquad)
Instrument cable (standard & lo-cap)
Installation cable (FST,
Multicore & multipair (2, 4, 6, 16 – others by request)
Speaker cable (2- or 4-core, various gauges)
Cable management – Velcro ties, heatshrink, labelling
Coax (50 or 75 ohm)
For on-site and installation jobs, we provide a full range of services:
racks and patchbays
console wiring
stage- and wall-box solutions,
splitters, distribution amps and extenders,
data networks
power distribution and UPS
complete wiring design and documentation
project management
Call us today, and get yourself connected!