Big Bear Sound is Ireland's leading installer of Savant Systems' suite of integrated solutions that has defined the modern age of home and commercial automation. Savant's Apple-based platform cohesively addresses control, audio/video, telephony, digital display, energy management and the media integration needs of today's most advanced environments. Through its relationship with Apple, Savant has leveraged the familiarity and intuitive nature of the iPad and iOS family of devices to address the control and automation needs of today's consumers.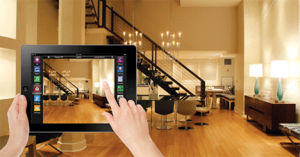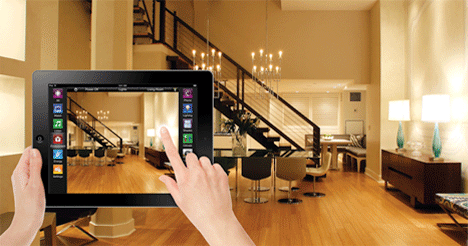 While other competing control companies claim to offer tight interoperability with Apple products, Savant goes beyond just integration. Savant provides a complete home and commercial control, automation and entertainment product line built on an Apple platform, providing users with an unmatched level of responsiveness and a rich line of customisable iOS user interface options.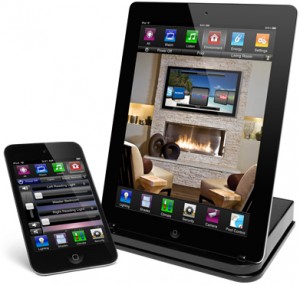 Savant at home:
Savant's Apple®-based smart home technologies are designed to deliver an unprecedented level of efficiency and simplicity when it comes to home automation control, providing each user with a custom smart home system. From simple media room control to a fully integrated whole-house audio, video and automation system, or even non-invasive retrofit solutions with very little wiring — Savant can meet the demands of any installation.
From any setting–your home, office, high rise apartment or multi-dwelling unit–Savant's residential smart home solutions can be easily customized to fuse seamlessly with your personal décor and aesthetic taste.
Based on modular designs and complete scalability, Savant's SmartSystems are engineered to be expandable and allow for future home control upgrades. Enhancing the features of your smart home as time and lifestyle permits is a breeze.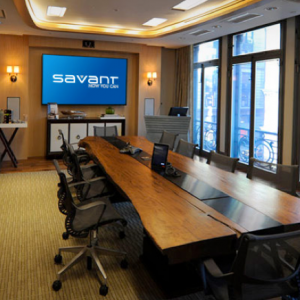 Savant commercial:
Explore building automation and intelligent control solutions from a 21st century company that designs and manufactures advanced hardware and software solutions for the control of commercial infrastructure and its many applications. Savant's reliable and scalable platform cohesively addresses the control, automation, audio/video, telephony, digital display, energy management and media integration needs of today's complex environments.
By combining the company's AV and telecom switching expertise with its revolutionary Blueprint software platform that allows users to rapidly configure installations without low-level programming requirements, Savant streamlines global operability while increasing energy efficiency.
Through its relationship with Apple, Savant combines world-class user interfaces with a robust OS that simplifies the installation, maintenance and versatility of automated control systems.
Ease of Installation: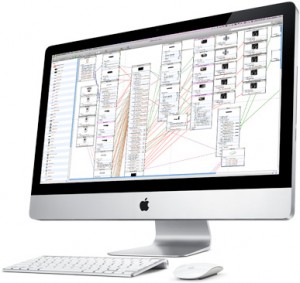 Unlike competitive solutions, Savant's revolutionary RacePoint Blueprint™ software platform enables the rapid configuration of systems without the need for low-level programming. Through ongoing innovation, Savant continues to define the future of control and automation for residential and commercial applications. Without the need to write a single line of code, Savant's pioneering Blueprint software solution configures and controls any AV component or sub–system in a fraction of the time it would take to program competing AV control systems.
No longer will customers have to rely on automation products that possess a significant and costly gap between hardware and software. And, that have a strong dependence on pricey 3rd-party programmers and set-up experts for control activation. At the core of every Savant Smart Home control or commercial installation is a reliable and maintenance-friendly open platform combining the most advanced and revolutionary media and computing products from Apple, and a breakthrough configuration and control software called RacePoint Blueprint.
The end result is a drastic improvement in customer satisfaction, as end customers and dealers benefit from smoother installations and effortless system upgrades and modifications.
Local Expertise:
Savant products are sold through an authorised network of highly skilled system installers all around the world. As a Savant Installation Specialist, our engineers have gone through extensive training and certification programs to ensure they are well equipped to work closely with residential and commercial clients from the planning, installation and servicing of your system.

---