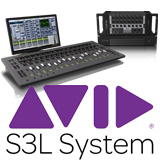 Avid S3L Training Days
Hands-on training with Avid's revolutionary new S3L networked live sound mixing system.
Read More »
---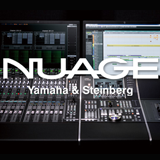 Yamaha Nuage – System Demonstration *
2 day open event showcasing the new Yamaha Nuage Post Production system
Read More »
---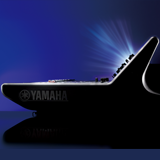 Yamaha CL-series Open Day
In-store demonstrations of Yamaha's CL-series digital mixing consoles, in conjunction with Yamaha Commercial Audio
Read More »
---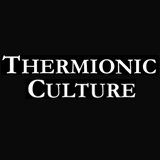 Thermionic Culture – Product Demonstration
The full range of Thermionic Culture outboard equipment on display & on demo at Big Bear Sound.
Read More »
---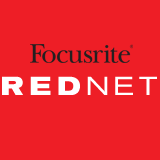 Focusrite Rednet – Product Demonstration
1 day open event showcasing Focusrites Rednet system.
Individual demos available. Please register your interest.
Read More »
---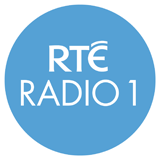 RTE Documentary Training Course
Training course run by the RTE Documentary on One team.
Read More »
---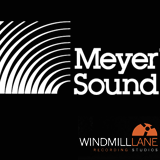 Meyer Sound – Live Sound Seminar
Meyer Sound 2 day Fundamentals of System Design, Implementation, and Optimisation Seminar.
Read More »
---
Sonnox Plugins – Audio Codec Seminar
Josep Sola from Sonnox Plugins presents a seminar on perceptual audio codecs; MP3, AAC, etc.
Read More »
---