There will soon be one million Genelec speakers in the world! To promote this event, Genelec are running a competition and have put a pair of special Christmas Red Genelec 8030's up for grabs for one lucky winner.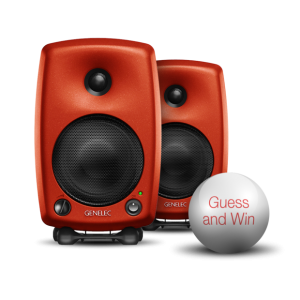 For every entry they receive into the competition they will donate 5 cents to a very worthy music charity called Resonaari. Voting only takes a second and can be done at the link below. All you've got to do is to guess which model of Genelec will be the actual millionth to be sold.
http://www.genelec.com/millionthgenelec
Special Music Centre Resonaari (Helsinki, Finland) has a music school for people with special needs. The music school offers instrument and band lessons and has over 250 pupils. All of them have one or two music lessons per week.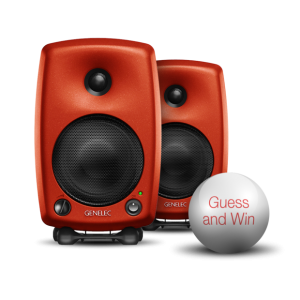 Resonaari is following the Finnish National Curriculum for music schools and has an official music school status in Finland.
Special Music Centre Resonaari has a music school for disabled people, but also does research and development work, produces material, organizes courses and complementary education and keeps up a network for professionals, associations, polytechnics and universities in Finland and abroad.
http://www.genelec.com/millionthgenelec
---