Sonnox Fraunhofer Pro-Codec has won Resolution magazine's 2012 Award  for Best Plug-In.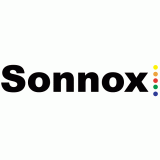 The revolutionary Sonnox Fraunhofer Pro-Codec plug-in enables the auditioning, encoding and decoding of audio with codecs such as mp3 and AAC, making it possible to produce online-ready mixes in real time!
For the first time, the Pro-Codec enables engineers to use Apple's iTunes Plus codec for real-time auditioning, making it a powerful, time-saving tool to efficiently mix directly for the Mastered for iTunes programme. Now the exact same clipping behaviour of the iTunes encoding chain can be monitored and levels corrected if necessary, saving time and ensuring high quality output during the mixing process.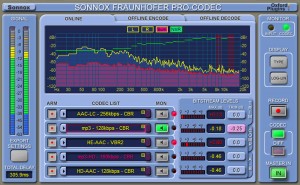 Sonnox plugins are distributed exclusively in Ireland by Big Bear Sound.  The Sonnox Fraunhofer Pro-Codec is available to demo at our premises, or a 15-day trial can be downloaded here.
---