Bubblebee Industries is a new manufacturer from Denmark, producing the world's best "windbubbles" for lavalier microphones.  Unlike studio production, where the environment is completely controlled, field production has many other factors to consider – and wind is a major issue.  Bubblebee Industries offer an optimised "windbubble" design for miniature microphones that is good looking, easy to use and technically second-to-none.
Drawing on over 20 years of hands-on experience in film and TV sound production, the Bubblebee design combines the best suppression of wind noise with the most natural, transparent sound quality of any lavalier windshield on the market.  Due to the all-fabric construction, clothing noise is also reduced considerably.  Available in a range of discreet sizes to suit most commonly-used mics (e.g. DPA, Sanken, Sennheiser), and in black, brown, grey or white to suit any costume or colour scheme.
Now available in stock and on demo exclusively at Big Bear Sound.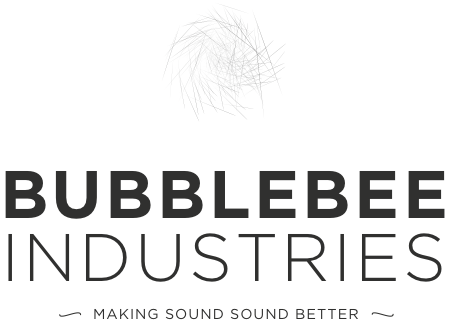 ---
Tags: Bubblebee, lavalier, location, microphones, windjammer